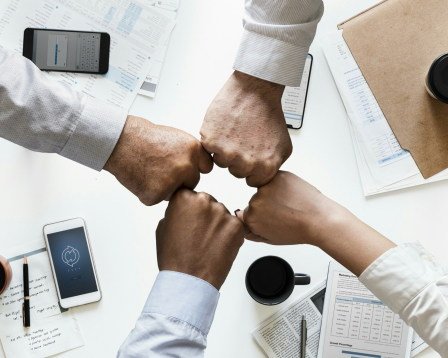 Mastermind your way to your most audacious goals with purpose and direction.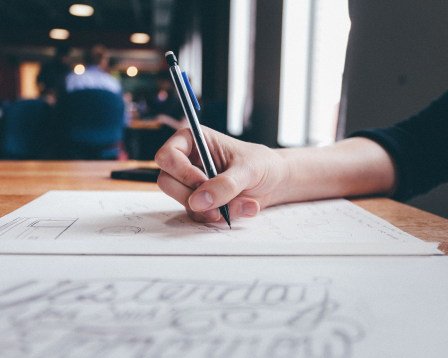 The intentional intersection between visioning, inner work and the practical steps you need to take in order to achieve your biggest dreams.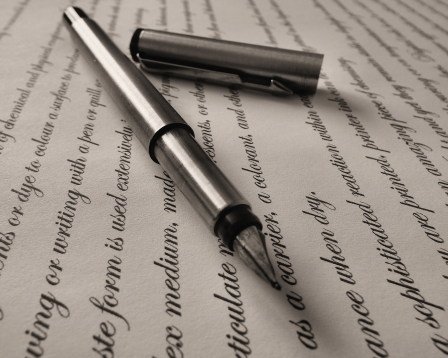 Take a step back to leap forward. A unique, innovative and thorough audit of the previous quarter: unpack and understand critical factors of influence and skyrocket your future results.