You would never feel overwhelmed by where to start and how to do it. You'd never feel distracted or lost on your journey toward achieving your goal.
You would have someone in your corner, always focused on helping you uncover your blind spots, guiding you into considering new perspectives, and identifying better solutions.
What would it be like if you could bring back the excitement and grow your list of accomplished goals?
All my services are based on my signature Intentional Sequencing™ Method,
but none of them are designed to make you fit a predetermined mold.
I meet you where you are. You speak. I listen. We explore the best ways to make things happen.
A custom-tailored program that helps you keep a sharp focus on what's important and build supportive habits so you can win the long game without sacrificing your sanity or who you are at the core.
30 days to clarify your most meaningful goals, map out a plan, establish supportive rituals and take consistent and cohesive action.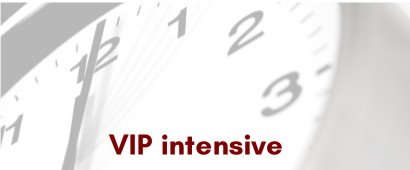 One Day. Massive Impact. A day of coaching focused exclusively on you and the most pressing matter in your context. Experience the power of intentional vision-casting and expedite your results.