Know your purpose. Clarify your goals. Live a meaningful life.
How many times did you set goals for yourself, and distractions got in the way of accomplishing them?
How often do you feel that despite all the goals you have already achieved there is something else that is waiting for you to discover but you can't really tell what that is?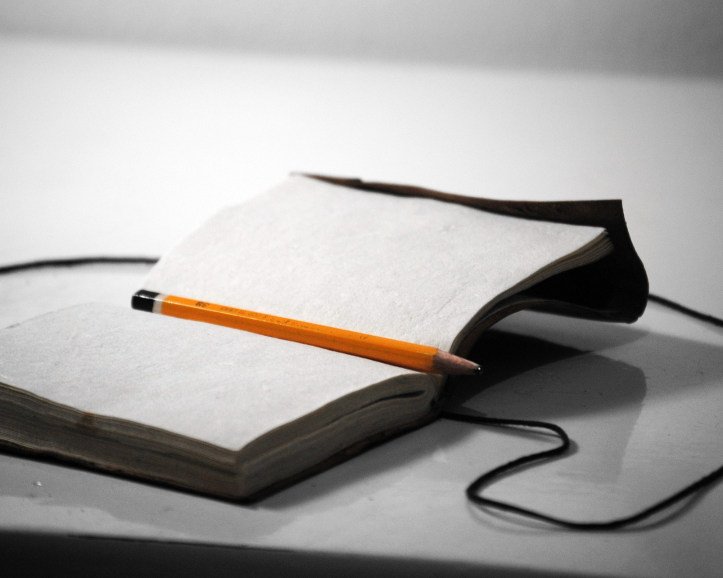 Setting goals is easy.
Setting meaningful, inspiring,
and deeply fulfilling goals
requires a different approach.
Achieving these goals is
another story.
Clarify, Structure and Achieve Your Most Meaningful Goals.
There is no such thing as a one-size-fits-all or a magic recipe for success that you can copy.
It is time to write your own.
And we are here to show you how.
Set goals that you love, explore and uncover intrinsic motivators, infuse your actions with excitement and fulfill your dreams.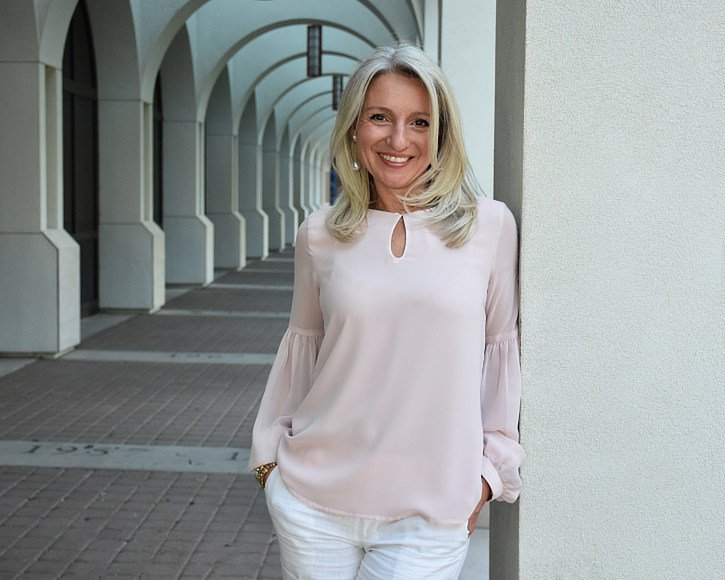 This is where the magic happens when you choose to
avoid the trap of superficial goals
and decide it's time to look into what's possible when you allow yourself to dream bigger.
The step-by-step, private guidance you need when are ready to look deep within yourself, define and accomplish your most fulfilling goals.
High-level, high-touch, small-group coaching experiences for the ones who are inspired by community and peer interaction while on their journey to their biggest accomplishments.
Resources for leaders who appreciate unparalleled clarity, solid structure and direction that allows them to expand beyond self-imposed limitations.
My approach radically changed since I've started working with Gabriela. Before, I was trying, I was on the guessing side of things, hoping to make the shift from just going though the motion to really seeing the team coming together, motivated, inspired and effective. Now I have a structure that works for my team and we are crushing it. Thank you , Gabriela for your wisdom, encouragement and tireless support.
Jonathan T.
I worked with Gabriela for the past year and my experience with her can be summarized in one sentence, "You might think you know, but you have no idea." ~ Oscar. Nothing really prepares you for the wealth of information coming your way. Walls of knowledge are broken down and rebuilt again with stronger materials and deeper dimensions.
Nasim. S
I was resistant to coaching and to asking for any help until the feeling of being stuck was greater than my resistance. I am happy I gave in: I went from feeling like being constantly congested to breathing free again. Gabriella patiently works with what you bring to the table and she is creative and fun. She doesn't hesitate to challenge your assumptions and push you until you go on the other side of your resistance. Getting clear on what my next steps are is such powerful experience.
Mark M.
Define Your Exciting, Fulfilling Goals. Define Your Standards. Take Meaningful, Intentional Action and Turn those Dreams into Your Reality.
Clarity • Direction • Structure
Live a meaningful life by accomplishing meaningful goals.
With us nothing is random and we believe in your dream just as much as you do – sometimes even more than yourself. That's why we are by your side every step of the way. 'White gloves' doesn't even begin to describe it.

People before Profits
– people come first.
Always.
We care deeply about all people we come in contact with and we are showing it through our actions.
Walk the extra mile – Quality over Quantity. The fluff and time wasters don't belong here. Because we only focus on the right things. And we do it with love.
Stay Curious – keep learning, ask the questions, keep an open mind and avoid assuming at all costs.
We don't need the pixie dust – Simplify. Less is more. Identify the shortest and most practical path.