A coaching experience designed with high-achievers in mind.
Clarity, Strategy and Acceleration in One Day.
Your time is valuable, you want to fast-track your results, and you don't need the hand-holding support of weekly calls.
What would it be like if you could have an entire day exclusively focused on you and a challenge that you'd like to significantly improve or possibly resolve on the spot, away from all distractions? Instead of uncovering the details coaching session, after coaching session, you get a power-packed day to expedite your results.
Harness Your Thoughts, Connect Your Actions
and
Reach Your Loftiest Goals.
This call aims to establish if this service is right for you.
We'll talk about your projects, your intentions, and the challenges that you are experiencing.
We'll talk about your goals and your timeline.
If we decide that this service is what would help you the most with accomplishing your goals, you can jump right into the coaching experience.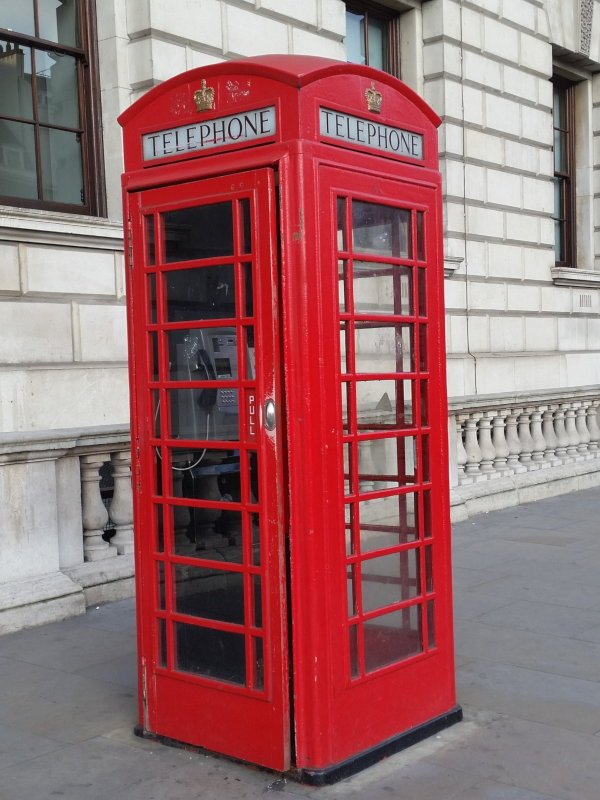 Before Your VIP Day
DISC Assessment
I believe in understanding and using your strengths to write your story of success.
The DISC Assessment allows us to establish a solid base for your coaching experience and give you great insight into your personality, leadership, and communication style.
Before Your VIP Day
Assessment Debrief and Full Audit Call
This 2-hour call intends to help us both prepare for the VIP Day so you can benefit the most from the time invested in this coaching experience.
Together will go through your DISC Assessment, and I'll explain every section and how you can use it in your future approach for a greater impact.
We'll also use the time to have an overview of the specific issue you need guidance and support with, review the current situation, pain points, and goals.
Simply put, this is a strategy call to match expectations, align on the
agenda and focus areas for the most impactful experience during the VIP Day.
A full day in person or two half-days via Zoom to help you bust through the current roadblocks, identify blind spots, and design an effective plan to accomplish your goal.
The first part of the day is dedicated to two major steps:
Assessment: get a deep understanding of the existing context: what is now, what you have tried before, what worked, and what didn't work.
Exploration: identify and challenge assumptions, bust through your blind spots, fears, potential traps.
The second part of the day is dedicated to the following steps:
Vision-casting and defining the strategic goals: mindset reset, establish and anchor the new beliefs and supporting behaviors

Integration: mapping out a specific, cohesive and effective action plan.
We'll have a one-hour break for lunch, relax, have time to process ideas and allow space for new inspiration.
Every 60 or 90 minutes, we'll have 10-minute breaks if they don't interrupt the flow of the conversation.
Depending on your case, you might also get specific recommendations, resources, or connections to propel your success.
1 month voice access directly to me for quick clarifications
Full report summarizing our session. Your Full Assessment Profile. Your Action Plan.
Two weeks out following your VIP Day, we'll have a follow-up 60-minute support call to discuss your progress.
Depending on your case, you might also get specific recommendations, resources, or connections to propel your success.